We are a preventive healthcare company aiming to transform conventional hospital centric care, into patient centric care with continuous monitoring in our daily lives.
Data-Driven Company
Sky Labs Inc. found in 2015 and we are a healthcare company that users big data to predict diseases in daily life.
Continuous Monitoring devices
Wearable ring-type medical device and platform of Sky Labs enable ambulatory monitoring of vital signals
Global Healthcare Platform
Everyone in the world can have access to healthcare service regardless of their location and time
" To help patients with chronic disease enjoy their life to the full "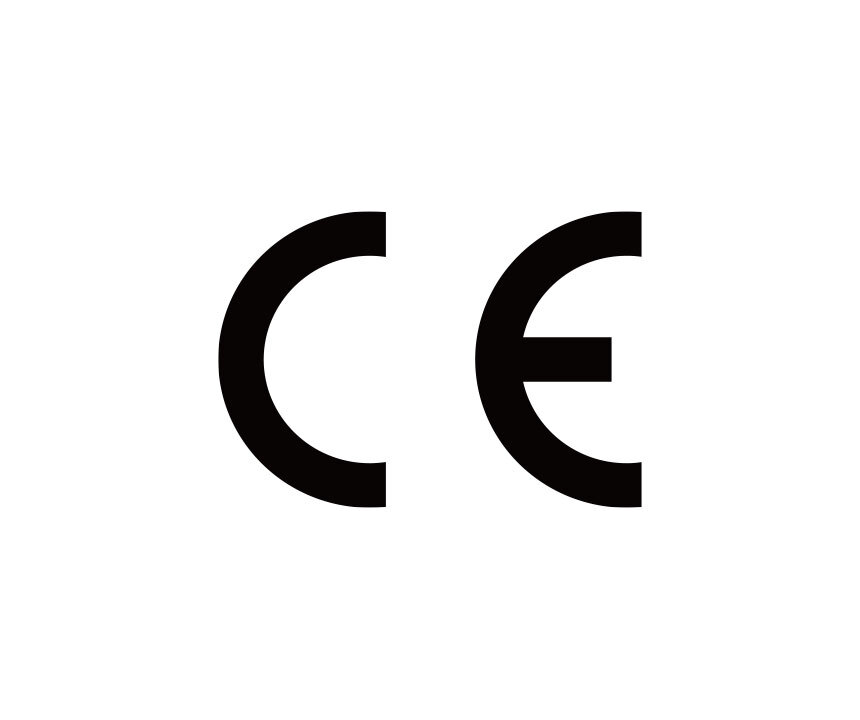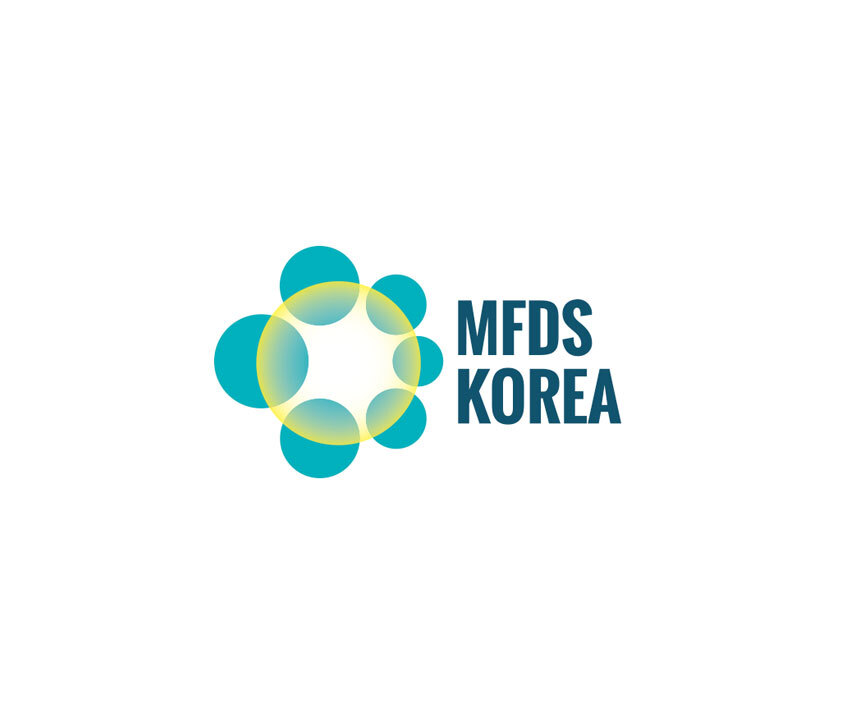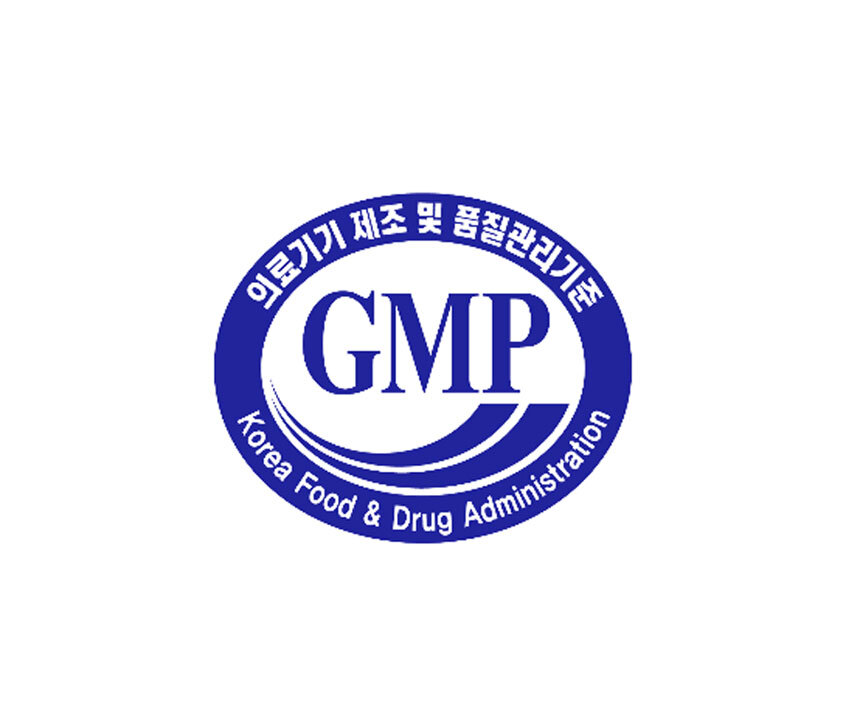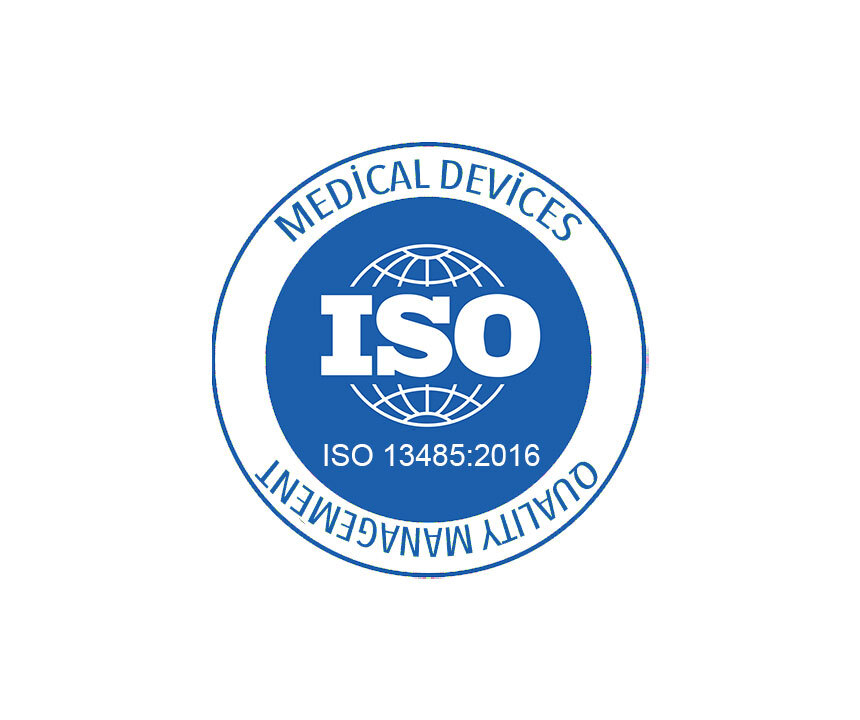 CE
(Conformite Europeenee)

MFDS
(Ministry of Food and Drug Safety)

GMP
(Good Manufacturing Practice)

ISO 13485
(Quality management)
Would you like to collaborate with us?
Send us a message if you want to work with Sky Labs.
#703, C's Tower
58, Pangyo-ro 255beon-gil, Seongnam-si, Gyeonggi-do, South Korea